When planning a funeral, one of the many decisions you will make is where your loved one's final resting place will be. Depending on whether you choose a cemetery, your home, your garden or some other location, you will need to choose an appropriate protective container. Your funeral director will match your specific needs to all available options, which may include caskets, vaults, or urns.

You may also want to purchase a permanent memorialization for your loved one. Memorializations include personalized markers, monuments and a variety of keepsakes — all crafted with care using the finest quality materials.
Caskets are made in a wide variety of styles and materials. They can be made from inexpensive materials, such as pine or a composite of hardboard, and cost very little. Or they can be very expensive when made from the finest materials such as bronze or mahogany. Stainless steel and steel caskets are also popular options.
Memorial Monuments and Markers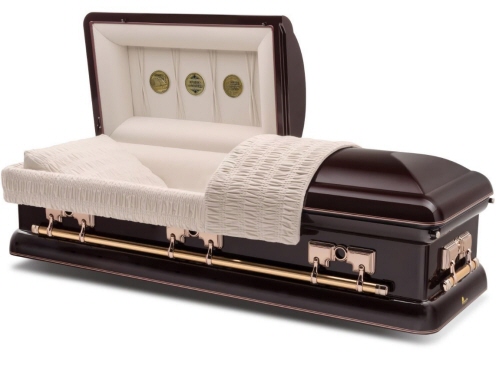 A60 Merlot
Medium Weight 18 Ga. Steel-Burgundy
Champagne Velvet Interior
Personalization Features Available
Memory Safe Drawer
Living Memorial® Program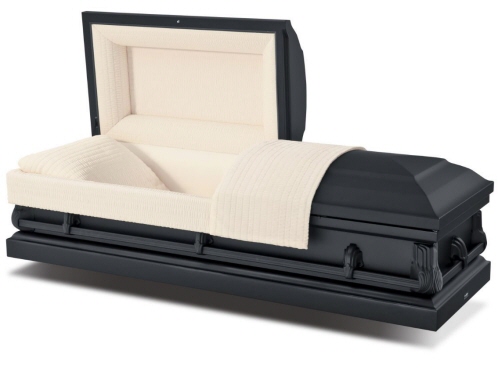 Apollo Flat Black
20 Gauge Steel- Non-Gasketed
Rosetan Crepe Interior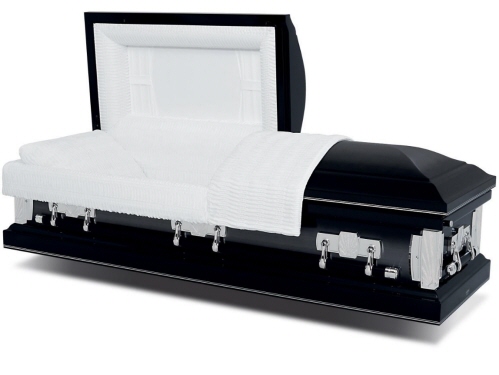 Argo Brushed Black
20 Gauge Steel-Gasketed
Ivory Crepe Interior
Optional Decorative Kit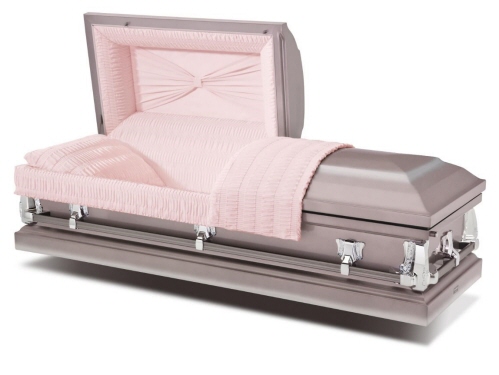 Aries Orchid
20 Gauge Steel- Gasketed
Moss Pink Crepe Interior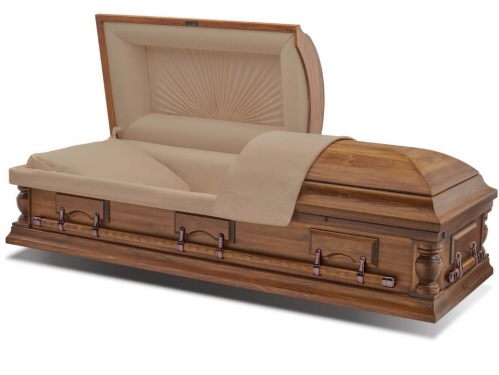 Bailey
Select Hardwood Veneer-Medium
Khaki Linwood Interior
LifeSymbols® Design Option
Living Memorial® Program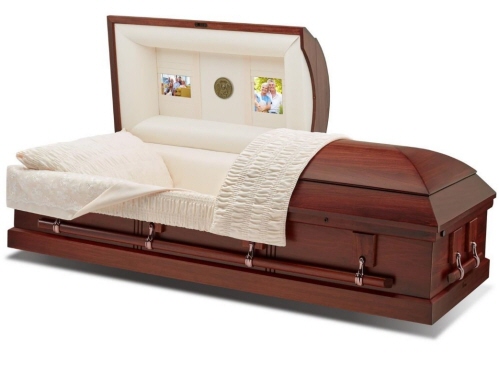 Clifton
Constructed of Hardwood-Dark
Rosetan Crepe Interior
Dual Overlay (Lace or Tailored)
LifeStories® Medallion Option
LifeView® Panel Feature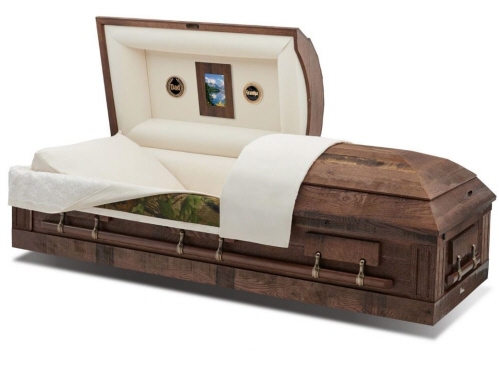 Fireside
Distressed Solid Oak - Medium
Oatmeal Duck Cloth Triple Overlay
LifeStories® Medallion Option
LifeSymbols® Design Option
Living Memorial® Program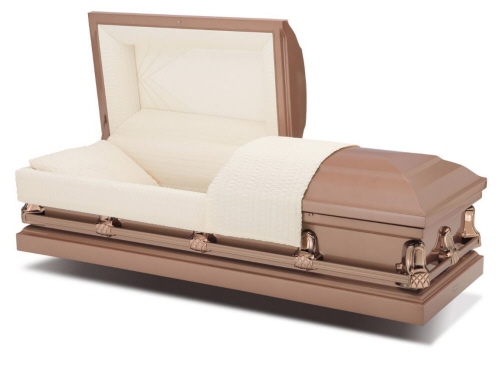 Gemini Copper
20 Gauge Steel- Non-Gasketed
Rosetan Crepe Interior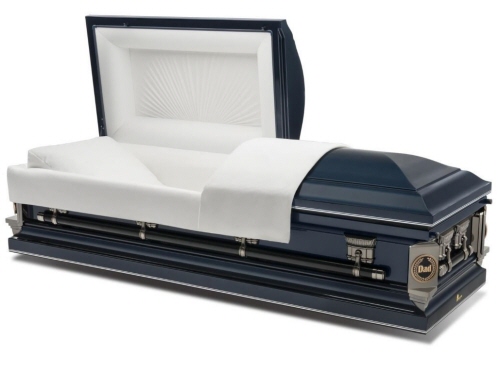 M39 Neopolitan
20 Gauge Steel-Gasketed
Ivory Velvet Interior
LifeSymbols® Design Option
Living Memorial® Program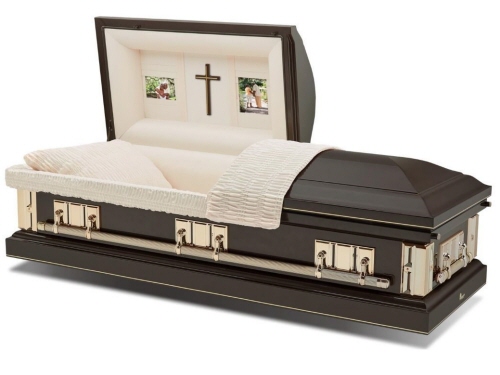 N01 Granite
Medium Weight 18 Gauge Steel-Silver
Rosetan Crepe Interior
LifeStories® Medallion Option
Living Memorial® Program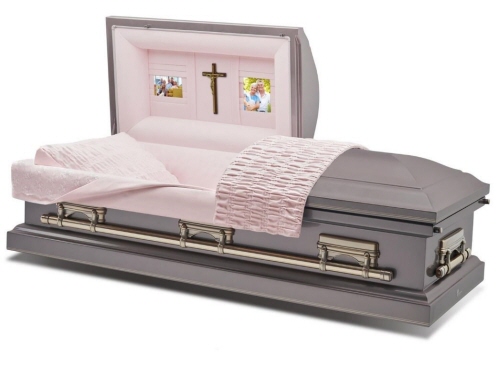 NL1 Tuscany
Medium Weight 18 Gauge Steel-Violet
Moss Pink Velvet Interior
Dual Overlay (Lace or Tailored)
LifeStories® Medallion Option
LifeView® Panel Feature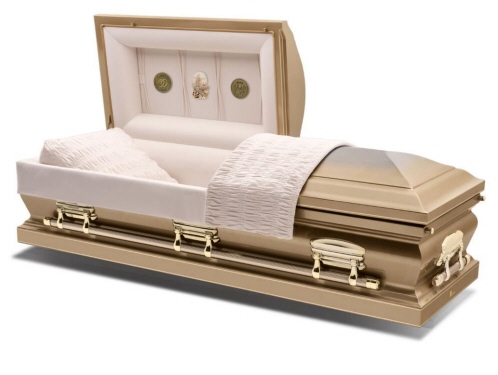 O61 Cashmere
Medium Weight 18 Gauge Steel-Gold
Champagne Velvet Interior
Personalization Features Available
Memory Safe Drawer
Living Memorial® Program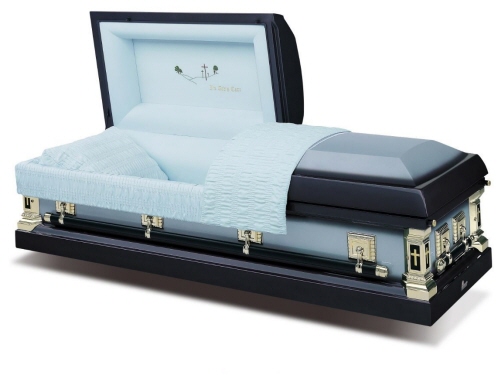 O77 Ocean Blue
Medium Weight 18 Gauge Steel-Gasketed
Light Blue Crepe Interior
Living Memorial® Program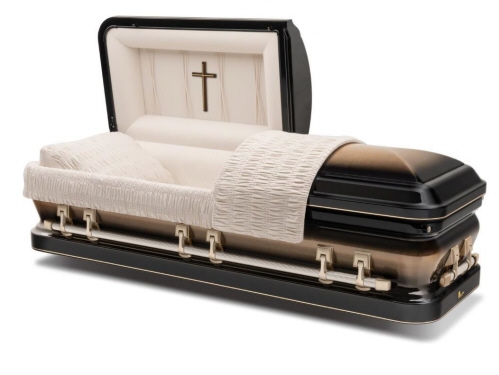 OE1 Golden Midnight
Medium Weight 18 Gauge Steel-Gasketed
Champagne Velvet Interior
LifeStories® Medallion Option
Living Memorial® Program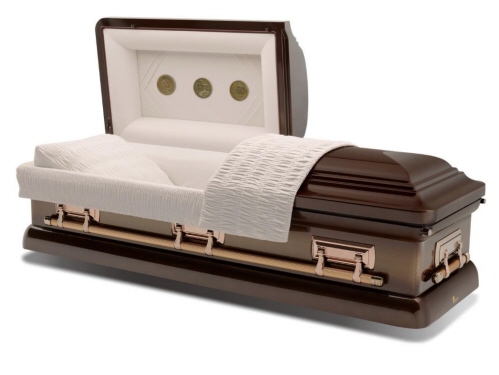 OT9 Auburn Sunset
Medium Weight 18 Gauge Steel-Brown
Champagne Velvet Interior
Living Memorial® Program
LifeStories® Medallion option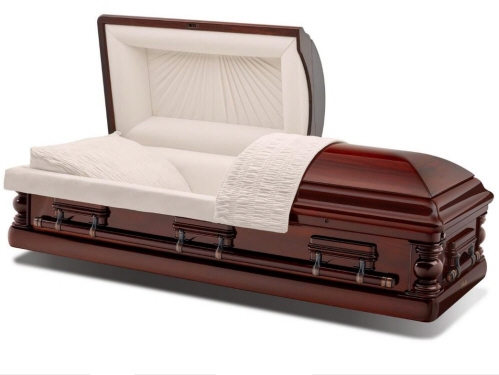 Prominence
Maple Hardwood-Dark
Champagne Velvet Interior
LifeSymbols® Designs Option
Memory Safe Drawer
Living Memorial® Program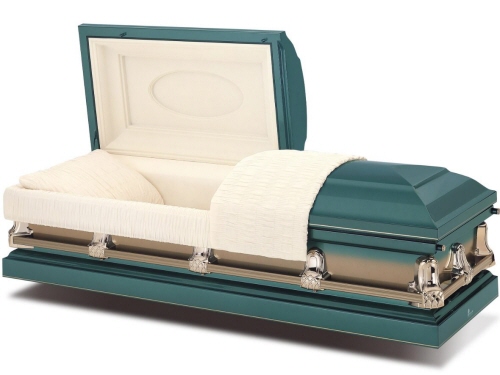 QD3 Golden Jewel
20 Gauge Steel - Gasketed
Rosetan Crepe interior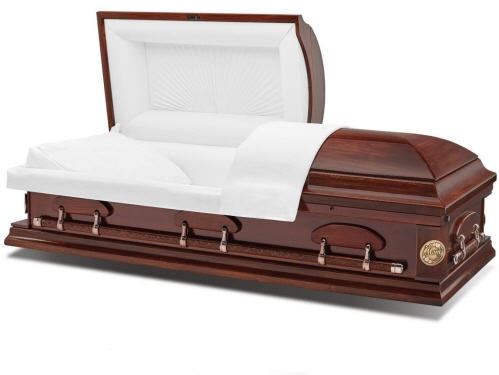 Riley
Select Hardwood Veneer-Dark
Ivory Linwood Interior
LifeSymbols® Design Option
Living Memorial® Program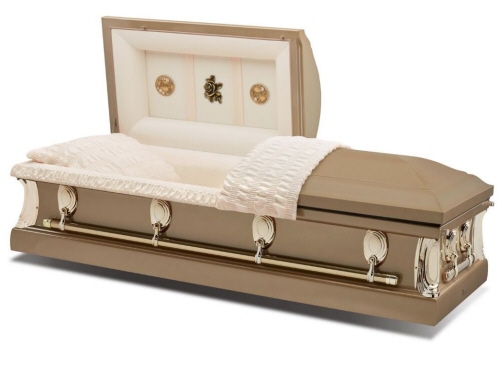 S01 Sand
20 Gauge Steel-Gasketed
Rosetan Crepe Interior
LifeStories® Medallion Option
Living Memorial® Program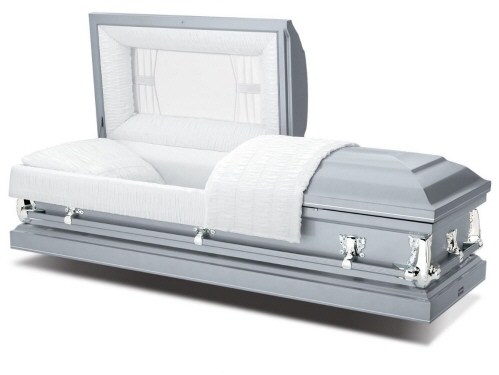 Spectra Silver
20 Gauge Steel-Silver
Ivory Crepe Interior
Optional Decorative Kit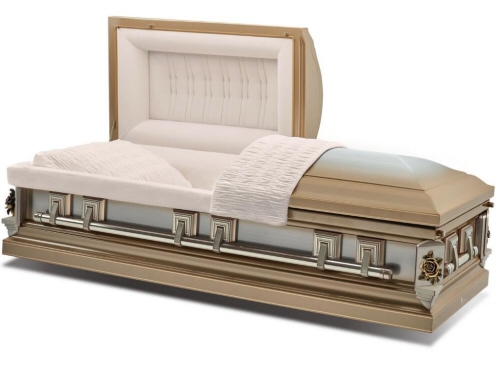 UG1 Golden Sand
Basic Stainless Steel-Gasketed
Champagne Velvet Interior
Personalization Features Available
Memory Safe Drawer
Living Memorial® Program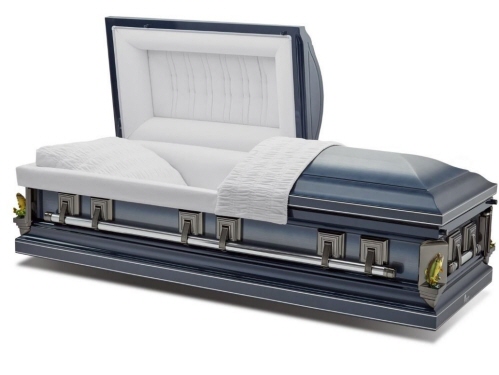 UG1 Silver Sapphire
Basic Stainless Steel-Gasketed
Silver Velvet Interior
Personalization Features Available
Memory Safe Drawer
Living Memorial® Program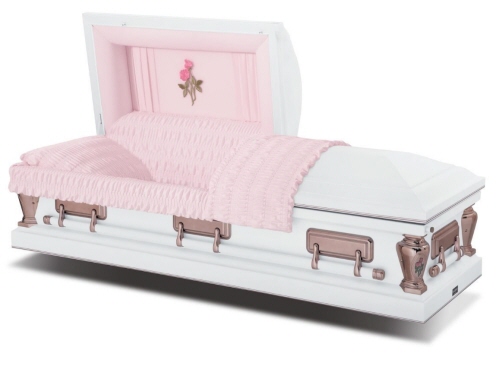 Virgo White/Pink
Medium Weight 18 Gauge Steel-Gasketed
Moss Pink Crepe Interior
Optional Decorative Kit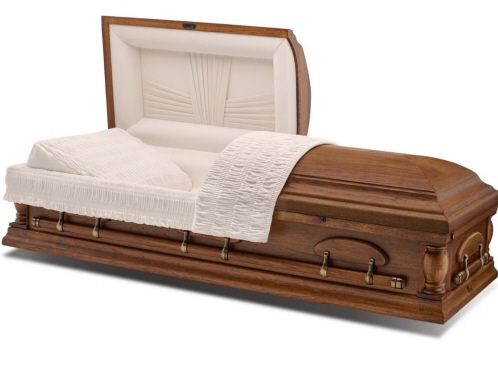 Woodhaven Pecan
Pecan Veneer-Medium
Champagne Velvet Interior
Personalization Features Available
Memory Safe Drawer
Living Memorial® Program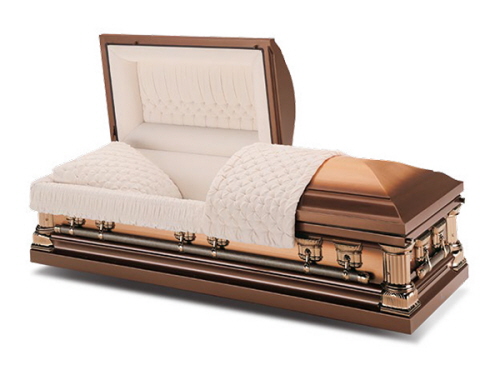 Y39 Aegean Copper
Non-rusting 32 oz. copper
Champagne Velvet Interior
MemorySafe Drawer
LivingMemorial Program